Sleek Polo 6R Black Rear Lights Now Available
We're very pleased to announce we've taken stock of some superb rear lights for the Polo 6R!
Featuring a dark, black finish, the lights fit any Polo 6R (MK5, built between 2009 and 2013) and look especially sleek with black or charcoal bodies.
The reverse light is placed on the left, whilst the fog light is found on the right.
The shade of red inside the rear lights is equally dark, adding to the stylish daytime look.
At night, halogen bulbs (sold separately) light up through the dark shades creating a seriously clean, dark and sultry glow.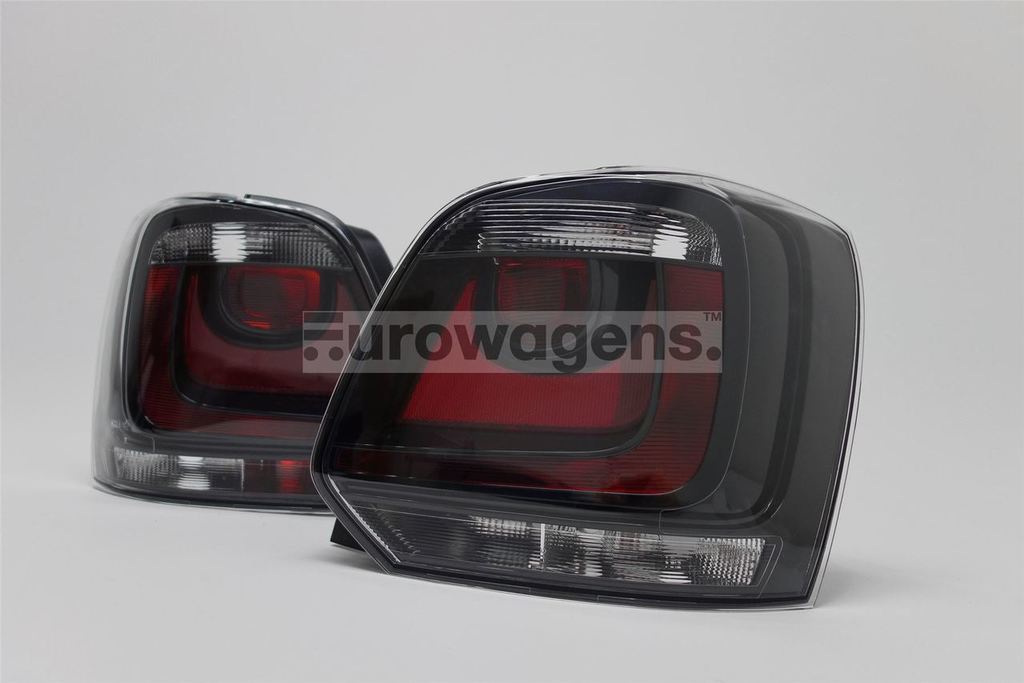 MOT-Safe and Safety Checked
Every light we stock, including these VW Polo 6R rear lights, is checked to EU safety standards and comes with the E-mark printed on every unit.
This E-mark means you do not need to worry about problems during an MOT in the UK, as it assures the tester that the part is safe and legal for use on UK roads.
Polo 6R Lighting Upgrades
We stock quite a few lighting products for the Polo 6R, but this is our first (of hopefully many!) full upgrade set for either headlights or rear lights.
Want to know when we release more modification and upgrade lights for the 6R? Follow us on Facebook, Twitter or Instagram and we'll let you know!