Announcement: Fiat 500 / Abarth Black Headlights Now Available
We are very pleased to announce the availability of premium, aftermarket headlights for the Fiat 500 (2007-2014) and the Abarth 500.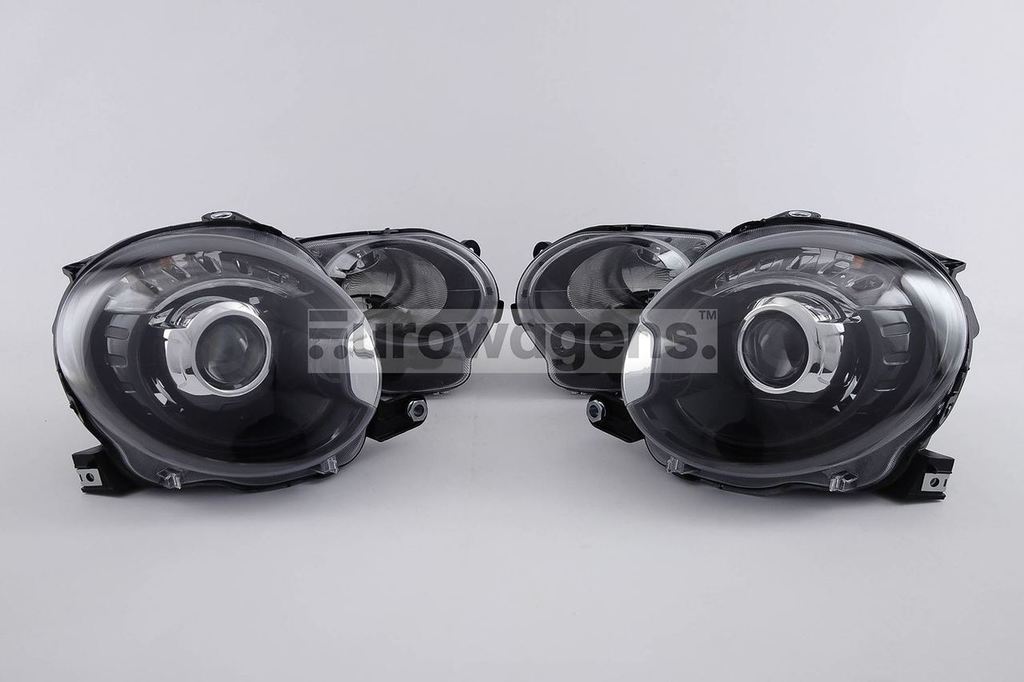 Featuring both high and low beams, this set is a full front-profile upgrade, ensuring all lights are sleek and fit perfectly.
Fully tested, e-marked and road-legal, the set is what the Fiat 500 enthusiast community has been waiting for.
These premium upgrades are available for £279.90 including free UK mainland delivery on our online store.
Full Abarth 500 Compatibility
As the body shape is the same on the Fiat 500 and the Abarth 500, these lights are fully interchangable with the Abarth. We know Abarth customers are discerning and value quality, hence why we chose the world's premier aftermarket lighting manufacturer to partner with on this project.
For more details and to buy, see the product page on our online store.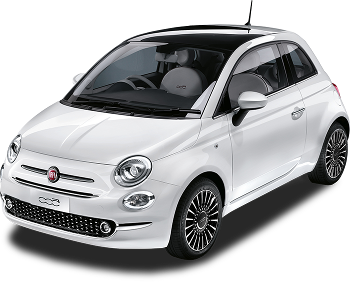 Fiat 500 Headlight Bulbs
The headlights use H7 and WY21W halogen bulbs as light sources, and we highly recommend Osram bulbs to pair with this set (or standard headlights in general!).
Osram bulbs are brighter and last longer than their competition, which is why we chose to partner with them when deciding to provide bulbs to our customers.