7 of the Best Concept Headlights Ever Designed
Concepts ignite the imagination, and car makers often take the opportunity to get creative with their headlight designs too. Both in terms of design and technology, manufacturers (and independent designers) have consistently shown us the future of automotive lighting.
We have put together our favourite designs from the last few years, showcasing some serious talent and imagination.
1. Mercedes-Benz 2012 Concept Style Coupe Kinetic Lights
LED headlights that react to movement around them - that was the incredible display for visitors to MOCA in 2012. Mercedes created these almost android-like eyes and added some seriously cool technology in for the fun of it.
2. Seat IBE Concept 2010
Proving it isn't just the big guns that can come out with forward-thinking designs, Seat unveiled a superb concept in 2010 and the headlights really shone.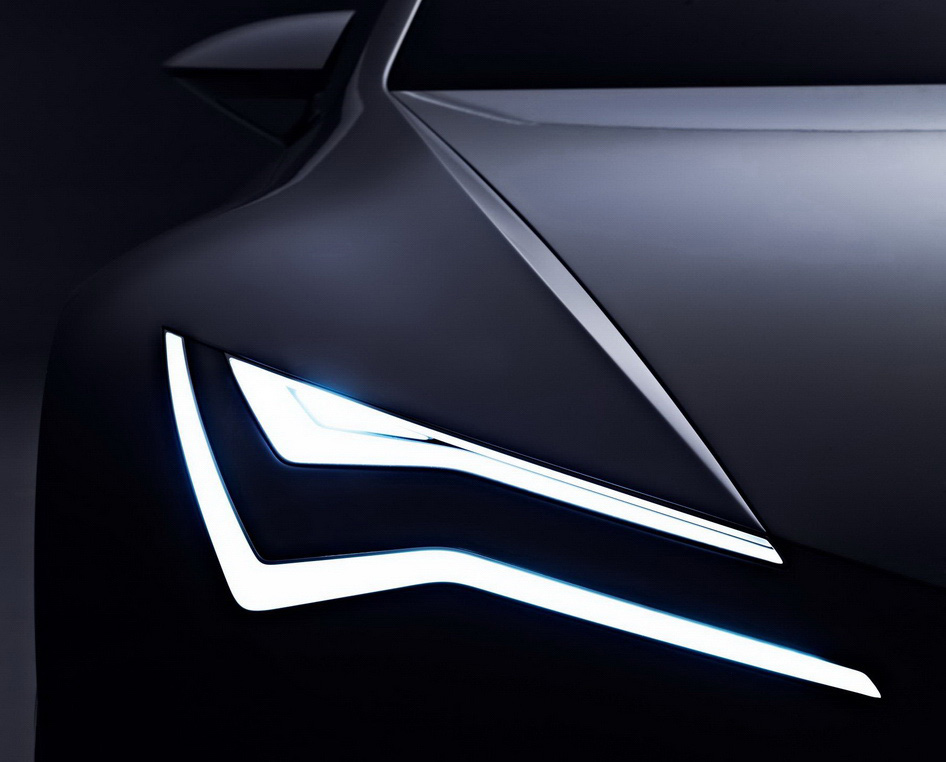 3. Jac Laserlight
Chinese manufacturer Jac are also no strangers to innovative lighting ideas, as proven by their Laserlight headlights. We love everything from the lamp housing to the almost hand-like LED fixture!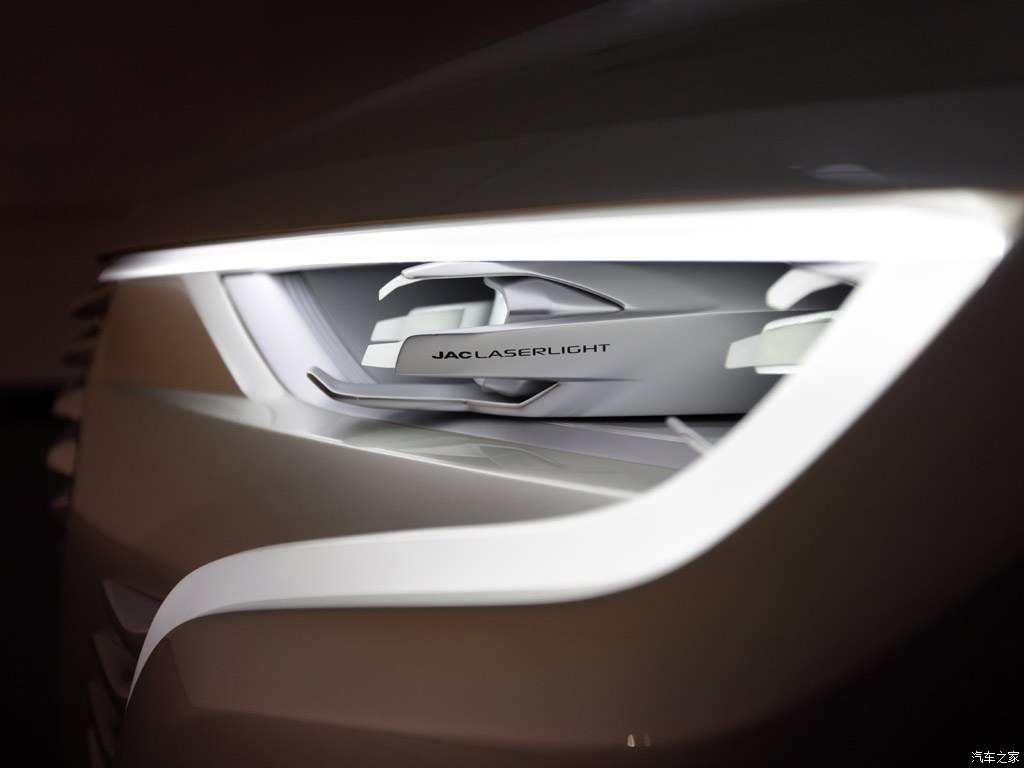 4. Kia GT 2012
At the Paris Concept Cars Exhibition in 2012, Kia unveiled a very interesting pair of eyes on their GT, as well as some beautiful aerodynamic detailing.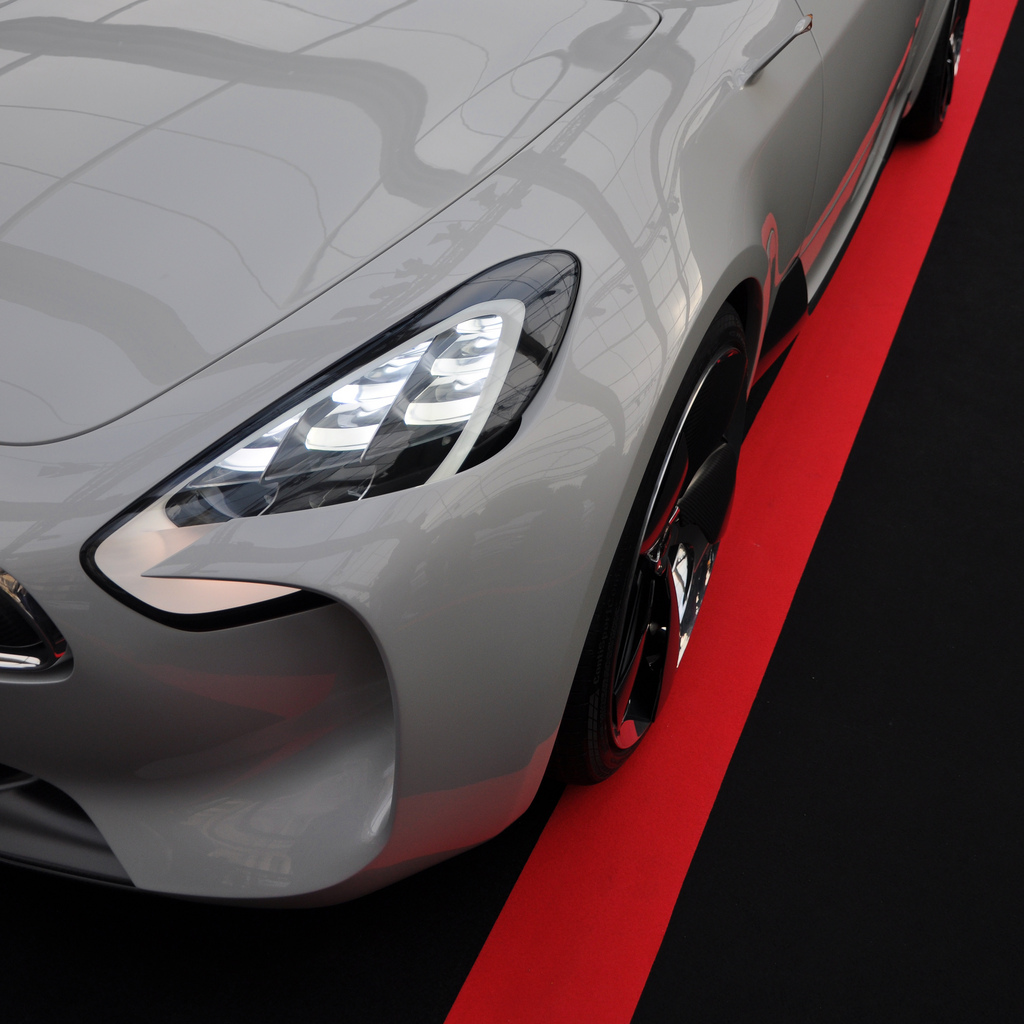 Courtesy of Caspian Sea Monster on Flickr
5. Volvo Coupe Concept 2013
A sleek strip of light adorned the front of the 2013 Volvo Coupe Concept. A manufacturer often associated with more conservative, functional design let the mask slip for a moment and showed some real creativity!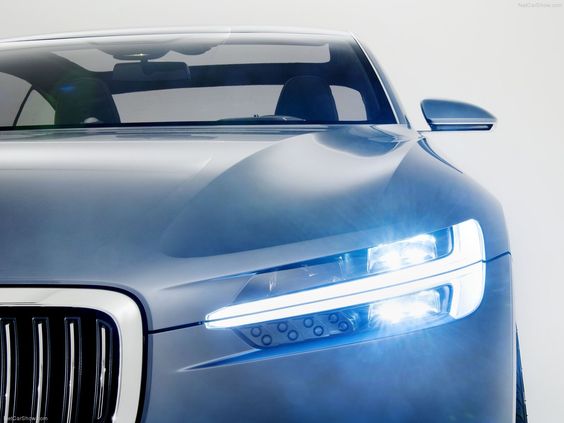 6. Audi TT (2014)
In 2014, Audi unveiled their idea for the upcoming TT design. These lights manage to be sleek and slender, while at the same time impose themselves on anything in-front of them. Great work.
7. Maserati Alfieri
A beautiful car, with beautiful headlights. What more can you say?